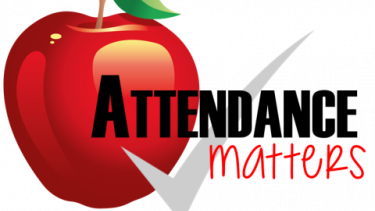 Regular attendance is one of the keys to success. Students are expected to be present each day during school hours. If for any reason your child will be absent from school, please notify the office by 8:30 am.
Absence Reporting
We currently use the Safe Arrival  application to notify parents of absences.  You can download the app to your smart phone or login online to record your child's absence.  When you receive the automated call from us, you can also follow the prompts to excuse your child's absence instantly.
Extended Absences
If you are planning to be absent from school for longer than 2 weeks, we ask that you contact your teacher and the office to confirm the dates you will be away. An Extended Absence Form is available below for families to print off, fill out and bring to the office.
Early and Late Arrivals
Our school day begins with a warning bell at 8:18 am and finishes at 2:25 pm. The building opens at 7:45 am, however some students may be asked to arrive earlier.
Students arriving early between 7:45 am - 8:00 am are expected to wait outside until the morning bell rings.
Late arrivals are unfair interruptions for the class. Students are expected to be present and punctual for all classes. If a student is late, he/she must check in at the school office, pick up a late slip and give the slip to the teacher upon entering the class.