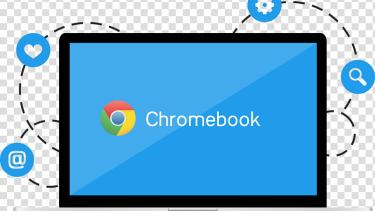 1:1 Chromebook Program
Coming Together to Empower Learning
ATMS is continuing with the Chromebook 1:1 program for this school year.
New students please contact Staples  regarding your Chromebook purchase.  We have arranged a special partnership with the Staples store in Abbotsford. You will get a reduced price on both your chromebook and on the extended warranty programs. You will also receive special payment plans if you require this moving forward.  Please see the attached brochure.
Please contact our Tech Teacher or Principal via email if you have questions regarding this program.