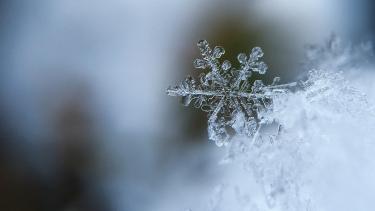 In the event of a school closure announcement, information for parents will be available through the following:
Media – radio, internet, TV
STAR 98.3 FM
Country 107.1 107.1 FM
NEWS 1130 1130 FM
CKNW 980 AM
CBC Radio 690 AM (91.7FM)
Shere Punjab Radio 1550 AM
Red FM 93.1 FM
www.abbynews.com
twitter.com/AbbotsfordSD34
City TV (Channel 10-Cable 13)
District website go to https://www.abbyschools.ca/schools/procedures/weather
Voice communication system, which consists of an automated phone call to each students' home number or primary contact number. This will be a district emergency message authorized by the Superintendent and generated through the district office. The message should be delivered to each home through the automated system by 7:00 a.m. on the day a school closure is in effect.
Please ensure your child's contact information in the school office, including a parent email address if available, is accurate.