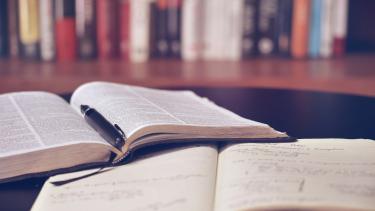 Courses offered at ATMS are based on the British Columbia Ministry of Education Integrated Resource Packages (IRP's).
These IRP's include content standards that outline what students are expected to know and do at specific grade levels. Visit the Ministry's Website to see curriculum subject areas.
Students in grades 6 through 8 are required to take the following courses:
Language Arts
Social Studies
French
Health and Career Education
Mathematics
Sciences
Physical Education
Though not required by the Ministry, students in all grades will take Information and Communications Technology, commonly referred to as IT or Computers.